If science and mythology were the same thing, would you still believe? 
Flight of the SkyCricket
In this first volume of The Relics of Errus, Flight of the SkyCricket, three sisters—Eli, Anna, and Rose Hoover—stumble through a window in the wine cellar of an old Victorian house and find themselves in Errus, a world where natural disasters give birth to mythological creatures—some harmless, some horrific.
SkyCricket Book Trailer
Click below to view the YouTube video!
About Jeremy Gordon Grinnell
Learn more about the author Jeremy Gordon Grinnell on the "About Author" page…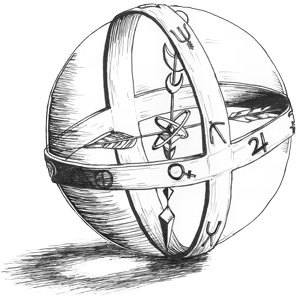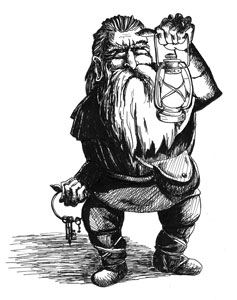 Eli, Anna, and Rose meet strange dangers and stranger people. From dwarves to fairies, from devout knights to quirky scientists, meet all the characters here.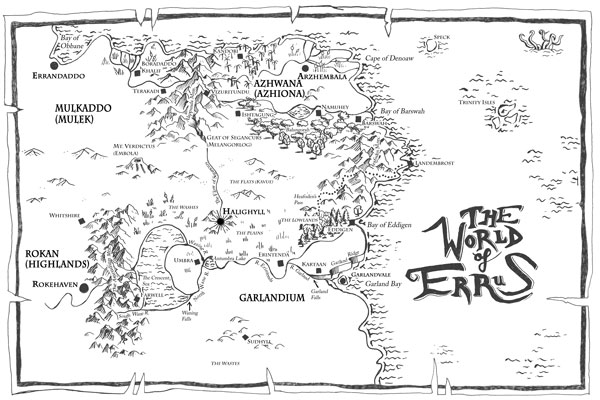 Explore the world of Errus, a land of impassable deserts, dangerous jungles, dark mountainous caverns. Use the map to track Eli, Anna, and Rose Hoover as they venture through this fantastic world in search of a way back home…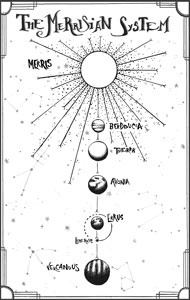 Errus is a world in crisis. Politics, religion, mythology, science – all blend in confusing ways. Who is at the back of it all – the Celestial Emissaries, the old divinity Thes, scientific laws… no one at all? Explore the Errusian pantheon of deities here.